Antiques, Vintage & Collectables Online
Browse Online
View the latest items available from a variety of Antiques, Vintage & Collectables traders.
Buy Online
See something you love? You can buy the item direct from the seller through our site.
Explore more offline
Our offline events include thousands of items from a wide variety of traders.
Keep in touch
Sign up to our email newsletter to hear about the latest items, events and offers.
Timeless taste, lasting design and conversation pieces from little to large.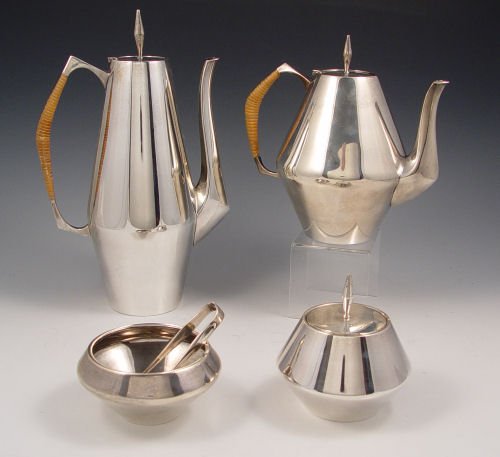 No Results Found
The page you requested could not be found. Try refining your search, or use the navigation above to locate the post.